From Dealers or Private Sellers we,ve got you covered. Truck just needs to have less than 650K miles. We finance all makes and models of trucks to grow your fleet.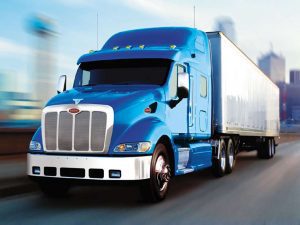 We can finance all trailer types as long as they are still servicable and we can review their value, 
All makes and models of dump trucks. As long as you have the title to the truck we can even finance dump body's.